Orthodontic treatment is an excellent investment in the overall dental, medical, and psychological well being of children, teens, and adults. Orthodontics builds beautiful smiles by bringing teeth, lips, and jaws into proper alignment. Having proper tooth and jaw alignment is the foundation for a lifetime of good dental health.
Orthodontics is an important health service and we do not want financial considerations to be an obstacle to obtaining it.
At your first appointment, we will discuss the cost of treatment, and our flexible payment options.
We are sensitive to the fact that different people have different needs in fulfilling their financial obligations.
We will assist you with any applicable insurance submissions.
We accept most major credit cards, excluding American Express.
We offer several convenient, customized monthly payment plans.
Orthodontic problems that are left untreated can actually lead to more extensive and expensive dental problems later, as well as a multitude of health problems that are linked to unhealthy teeth and gums. Misaligned teeth are very difficult to clean and wear down unevenly. This can lead to tooth loss, cavities, and gum disease. Medical studies have now linked gum disease to major health conditions.
From the American Academy of Periodontology: "Several research studies have associated gum disease with other chronic inflammatory diseases such as diabetes, cardiovascular disease, and rheumatoid arthritis." 
(Perio.org/9-21-2010).
CareCredit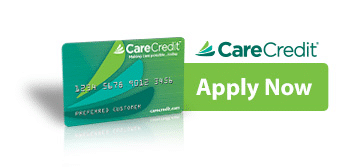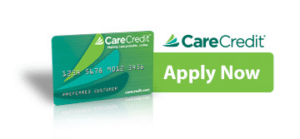 Orthodontics by Dr. Ken Lawrrence offers financing through CareCredit, enabling you to pay for out-of-pocket dental expenses for you and your family's dental care. Once you have been approved for CareCredit, you can use it to cover dental treatment costs not covered by insurance. CareCredit extends special financing options that you may not always be able to get using your Visa or Mastercard.
CareCredit makes it easy for you to afford any of the dental treatments you or your family need with no interest financing and low, affordable monthly payment plans. Additionally, you can use CareCredit at any healthcare provider who accepts it.
Please call our office you have any additional questions regarding applying for CareCredit.